WELCOME TO THE FULLERTON HOTELS
AN EXCEPTIONAL COLLECTION OF LUXURY HOTELS
From the moment you book a stay with us to when you bid farewell and check out, a stay at The Fullerton Hotels and Resorts delivers memorable moments, quietly and with the utmost discreet luxury.
Put your stay in the hands of our staff for a personalised Fullerton Experience, specially created and curated for moments that will stay with you long after you leave.
THE FULLERTON HOTEL SINGAPORE
The magnificent Fullerton Building is a grand neoclassical landmark built in 1928. Gazetted in December 2015 as a National Monument, it was once home to Singapore's General Post Office, the Exchange Room and Exchange Reference Library, and the prestigious Singapore Club. For nearly a century, it played a pivotal role in Singapore's rich history. Today, The Fullerton Hotel Singapore has been transformed into a stunning 399-room heritage hotel in Singapore.
THE FULLERTON BAY HOTEL SINGAPORE
The Fullerton Bay Hotel is a sleek modern hotel that pays tribute to a bygone era.
Elegantly appointed in a contemporary international style, the 98-room waterfront jewel is a spectacular addition to Singapore's vibrant heritage precinct.
THE FULLERTON HOTEL SYDNEY
Steeped in character and elegance, The Fullerton Hotel Sydney is a luxury five-star hotel located in the heart of Sydney's financial and fashion district, and housed in the historic former General Post Office building.
Feel the pulse of the city and enjoy the proximity to iconic landmarks such as Darling Harbour, the Royal Botanic Garden, Barangaroo, the Sydney Opera House and the Museum of Contemporary Art, as well as theatres and noteworthy restaurants.
OUR OFFERS
Get the most out of our hotel offers.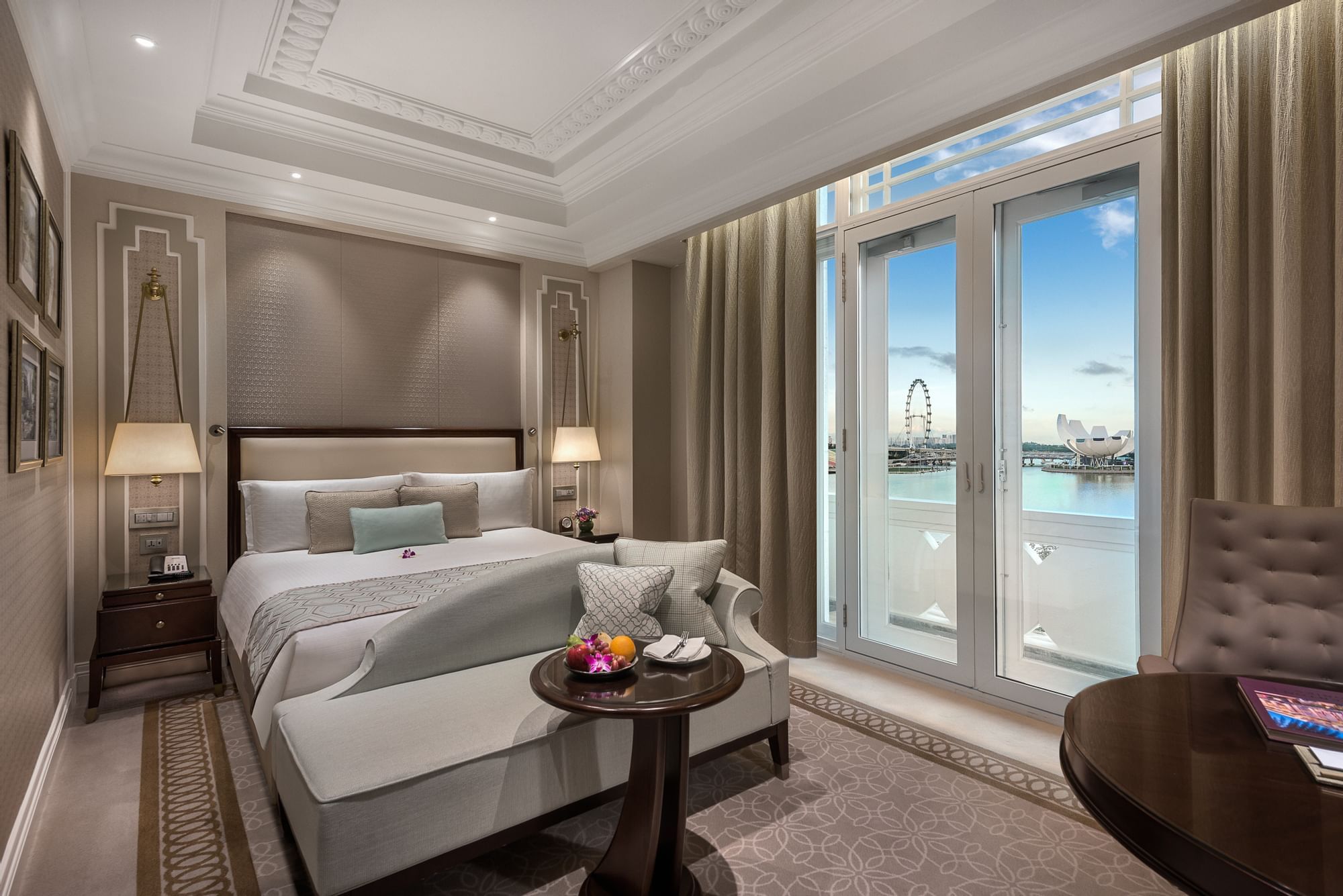 Enjoy the comfort of Singapore's 71st National Monument or Sydney's historic General Post Office building.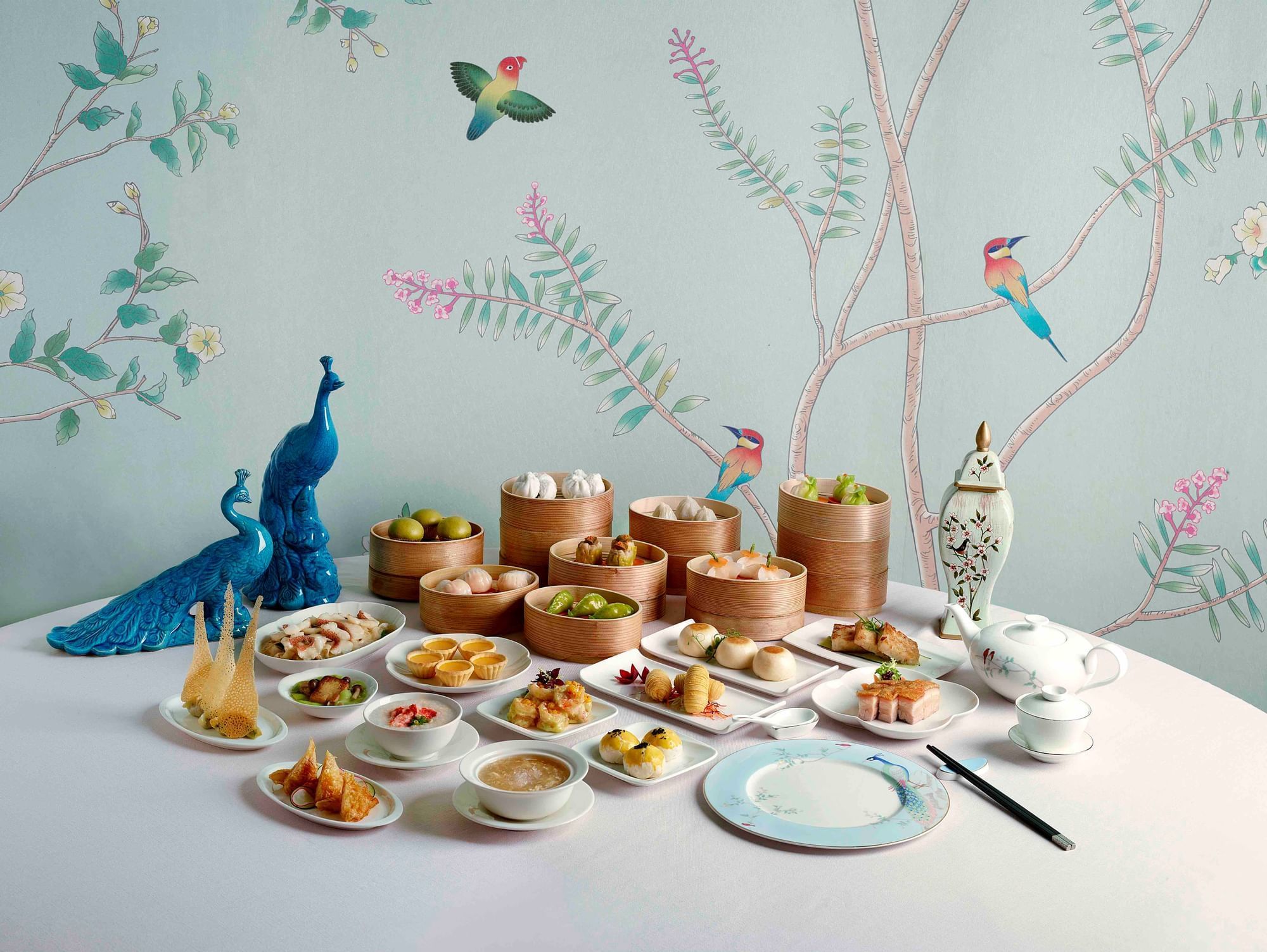 Enjoy an array of international staples and local favourites in our restaurants and bars.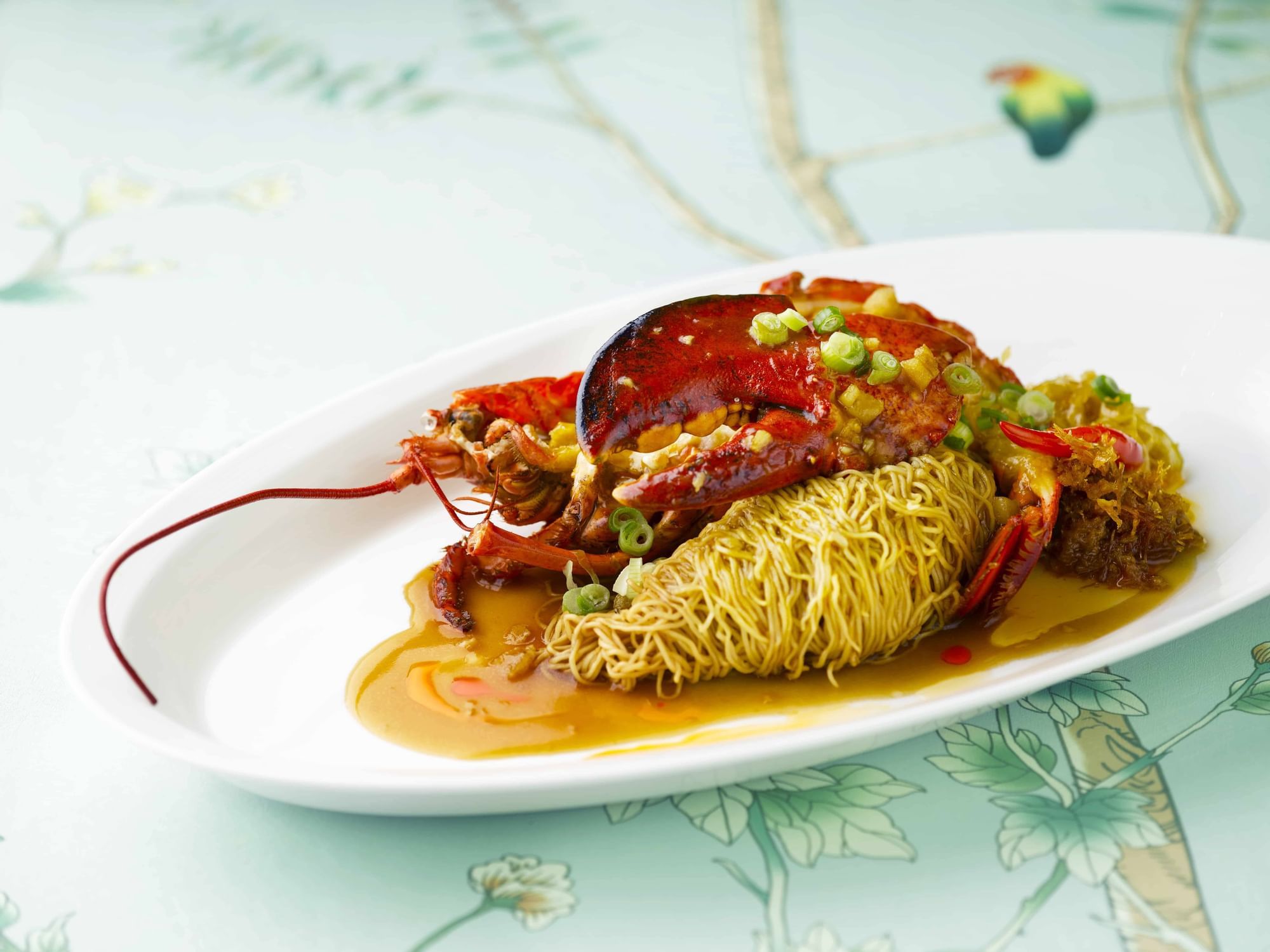 Enjoy Jade Signatures and Fullerton Classics in the comfort of your home.
Treat yourself and loved ones to an unforgettable Fullerton experience in the heart of Singapore or Sydney with a Fullerton voucher.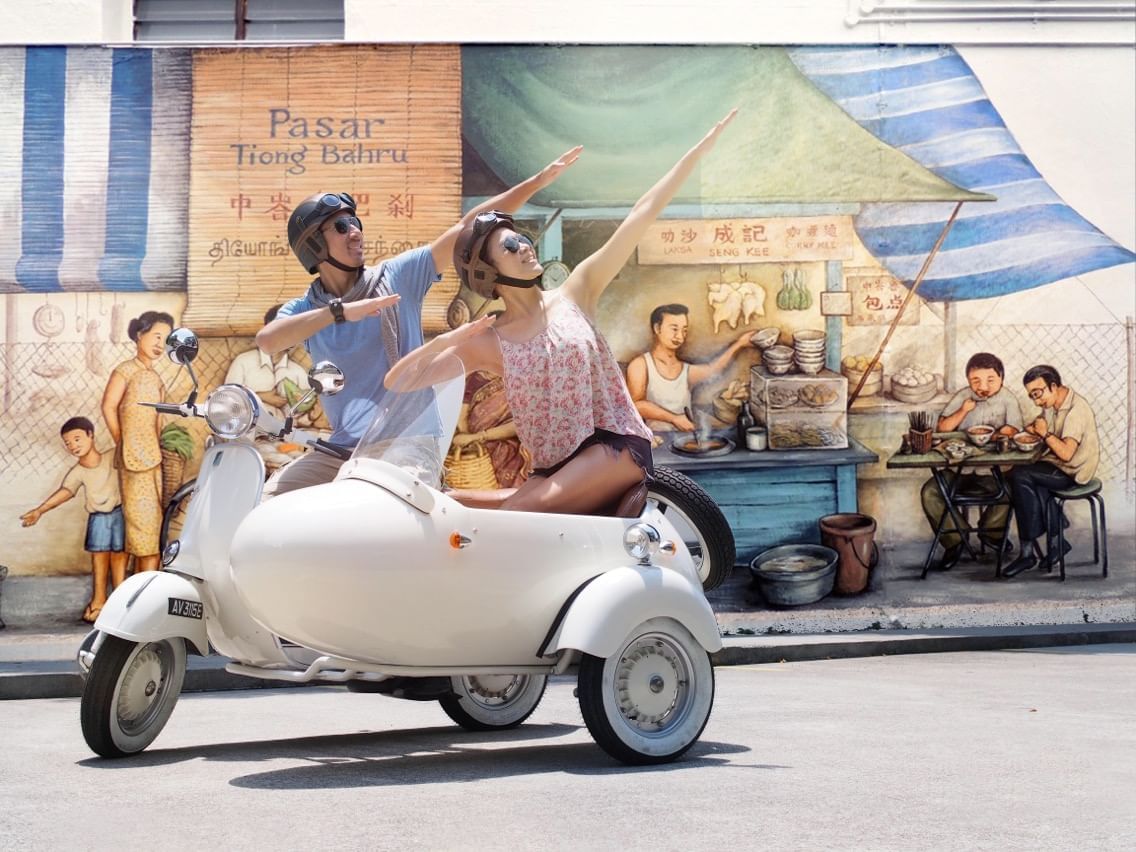 A suite of specially curated and tailored activities.
Tag us @fullertonhotelsg, @fullertonbayhotelsg and @fullertonhotelsydney and share your #FullertonStories
From our guests
It was our first time at the Fullerton and we were amazed by the beauty of the building and its fantastic location. We particularly enjoyed the time we spent in the Straits Club, and highly commend the professionalism and friendliness of your various staff members in the club. we will certainly stay at your hotel again in future.
"
Enjoyed our stay in the Fullerton. We stayed on the 7th Floor with balcony overlooking the Singapore river and the old civic area, offering delightful views day and night. Great location from which to see the central areas of the city. Excellent breakfast with option to sit outside alongside the river, which was most pleasant.
Five stars in all aspects. This hotel is amazing. Incredible location, beautifully appointed rooms, gorgeous common areas, impeccable service.
Fullerton Bay!! hands down the best property in Singapore! it exceeded all our expectations. The rooms are spacious with each and every amenity imaginable placed at your convince in your room. The rooftop pool 'Lantern' is a destination in its own with panoramic views of the financial district, the Merlion public space and looks onto the Marina Bay Sands hotel. With its individual jacuzzis and a fantastic selection of spirits, we found ourselves here every evening to see the city lights come on at night. As with any great luxury property the service here is impeccable! Another feather in their hat is the fact that the hotel is very mindful of protecting the environment and this reflects in reflects in all their amenities and practices. We were very happy with our stay and recommend this hotel to all!
Wow, this hotel is one of a kind. It's absolutely beautiful. We celebrated my birthday and the staff made a big deal and made me feel very special. The afternoon tea was great, the location is perfect, and the toiletries are wonderful. The robes are SO SOFT! I highly recommend staying here. It is a one-of-a-kind experience.
Simply WOW !!! This is the best brunch I have ever been to. The champagne never stopped flowing. Seafood was amazing and the rest of the food the same. The service was excellent too. We got there at 12 and left around 3.30. Simply indulgent and amazing !! They also did a cake for my wife's birthday and the band sang her happy birthday which was a lovely touch. Thank you, Fullerton Hotel.
Beautiful hotel, wonderful rooms, fantastic staff, good services, delicious F&B. A truly five-star experience, definitely coming back soon.
Great hotel, great location, fabulous staff!
Everything we experienced about this hotel was first class. Excellent room size and we only went entry level. Excellent food and very relaxing roof top pool and bar. The staff is very attentive and nothing is a problem. We will not hesitate to stay at this hotel again.

Professionalism worth commending. We could not have asked for a better team of Wedding Coordinators... Lived up to Fullerton's reputation and we would definitely recommend to our friends!
Our experience was highly positive and we only have praises for the hotel wedding coordinator. It is rare nowadays to find a team that takes care of customer service beyond the mile, to create a memorable wedding even with the various safety measures in place... together with our guests, we have genuinely benefitted from these positive experiences.