Soft Opening Arrangements

Starting from 18 July 2022, The Fullerton Ocean Park Hotel Hong Kong will be operating in an Early Stage Soft Opening mode. The official opening is scheduled for later this year, with our operations guided by the current COVID-19 situation. We greatly appreciate our guests' patience as well as kind understanding while striving to deliver to our guests' expectations.

We are glad to share that the following dining destinations and facilities will be available during the soft opening phase:
Lighthouse Café (1/F)
Lighthouse Lounge (1/F)
Jade Chinese Restaurant (2/F)
Satay Inn (2/F)
The Pool (3/F)
The Lagoon (3/F)
The Gym (5/F)
The Explorers Kids' Zone (G/F)

To enjoy The Pool, The Lagoon or The Explorers, advance reservation in person is required and only available after check-in.

It is our pleasure to offer soft opening menus carefully prepared by our culinary team featuring our chefs' favourites and selected signature dishes.
On behalf of all of us at The Fullerton Ocean Park Hotel, we look forward to welcoming you soon.

WELCOME TO THE FULLERTON OCEAN PARK HOTEL HONG KONG
SEA, SOUL, STORIES OF THE SOUTHSIDE
THE FULLERTON OCEAN PARK HOTEL HONG KONG
As the first Fullerton hotel in Hong Kong and first Fullerton resort worldwide, The Fullerton Ocean Park Hotel Hong Kong is a sustainable, oceanfront luxury resort offering a relaxing and tranquil retreat for every kind of traveller. Each of the 425 well-appointed guest rooms enjoys panoramic ocean views overlooking the South China Sea.
The resort also features 5 dining destinations, an infinity pool, a kids' lagoon, an indoor kids' zone, a gym and a luxury spa. We invite you to come and discover the treasures of the vibrant and stunning Southside, which blend local lifestyles, natural wonders, marine park adventures and endless attractions.
OUR OFFERS
Seaside dining, corporate retreat, resort activities, family-first amenities, and an oceanfront stay to remember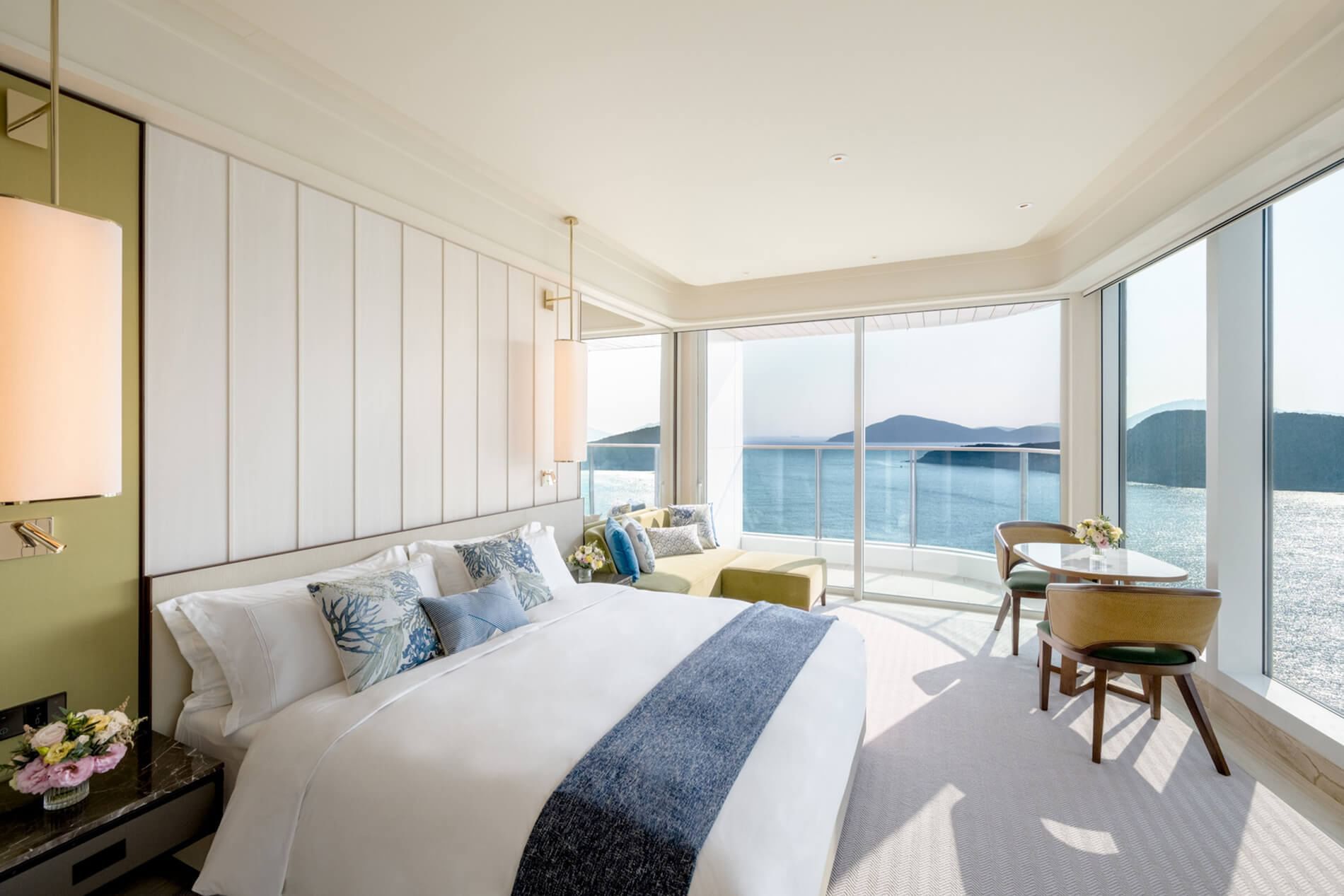 Enjoy a tranquil oceanside retreat just minutes from the heart of Hong Kong.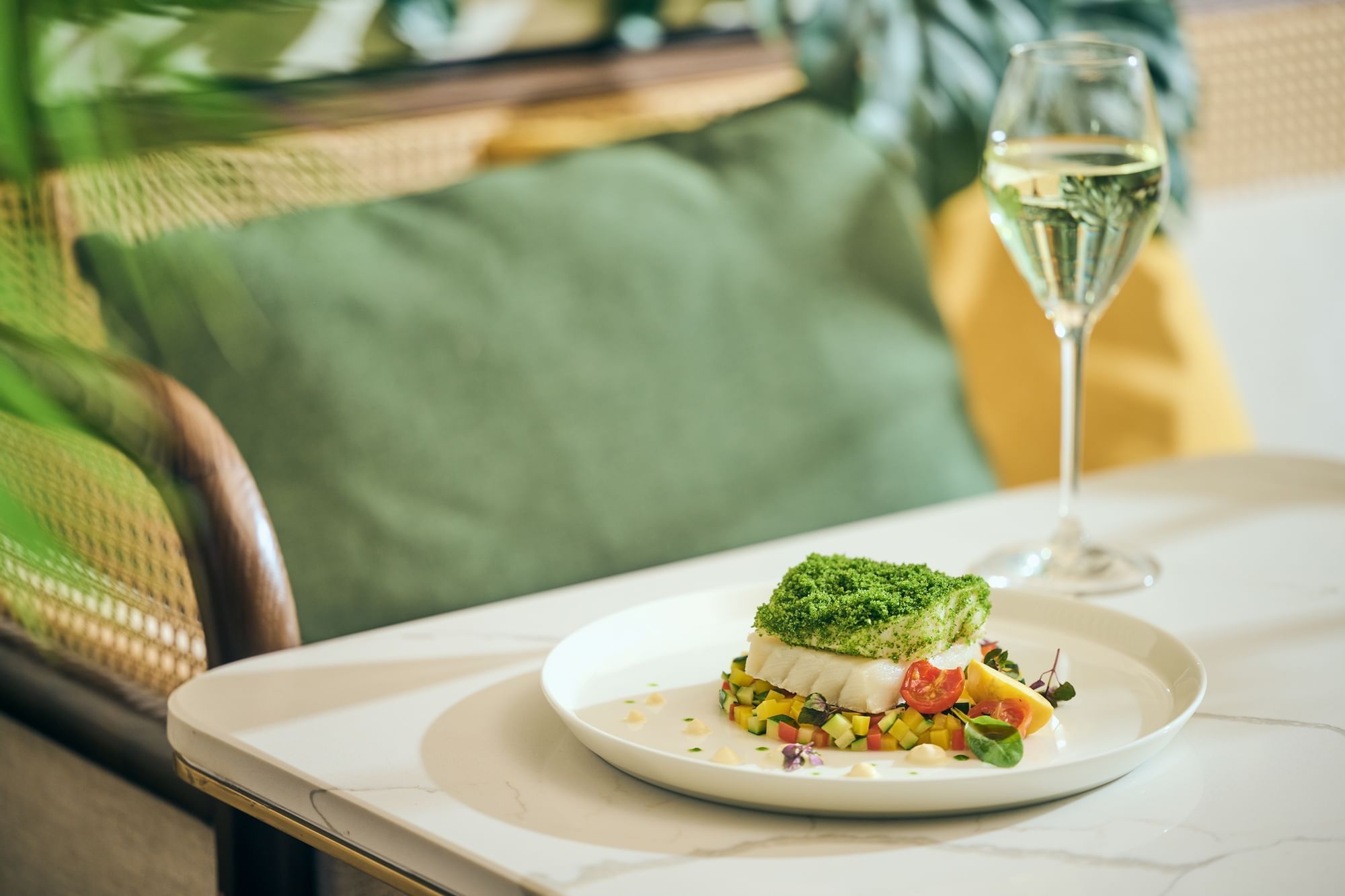 Savour the rich, varied cuisines of Hong Kong and the world at this oceanfront dining destination on the Southside.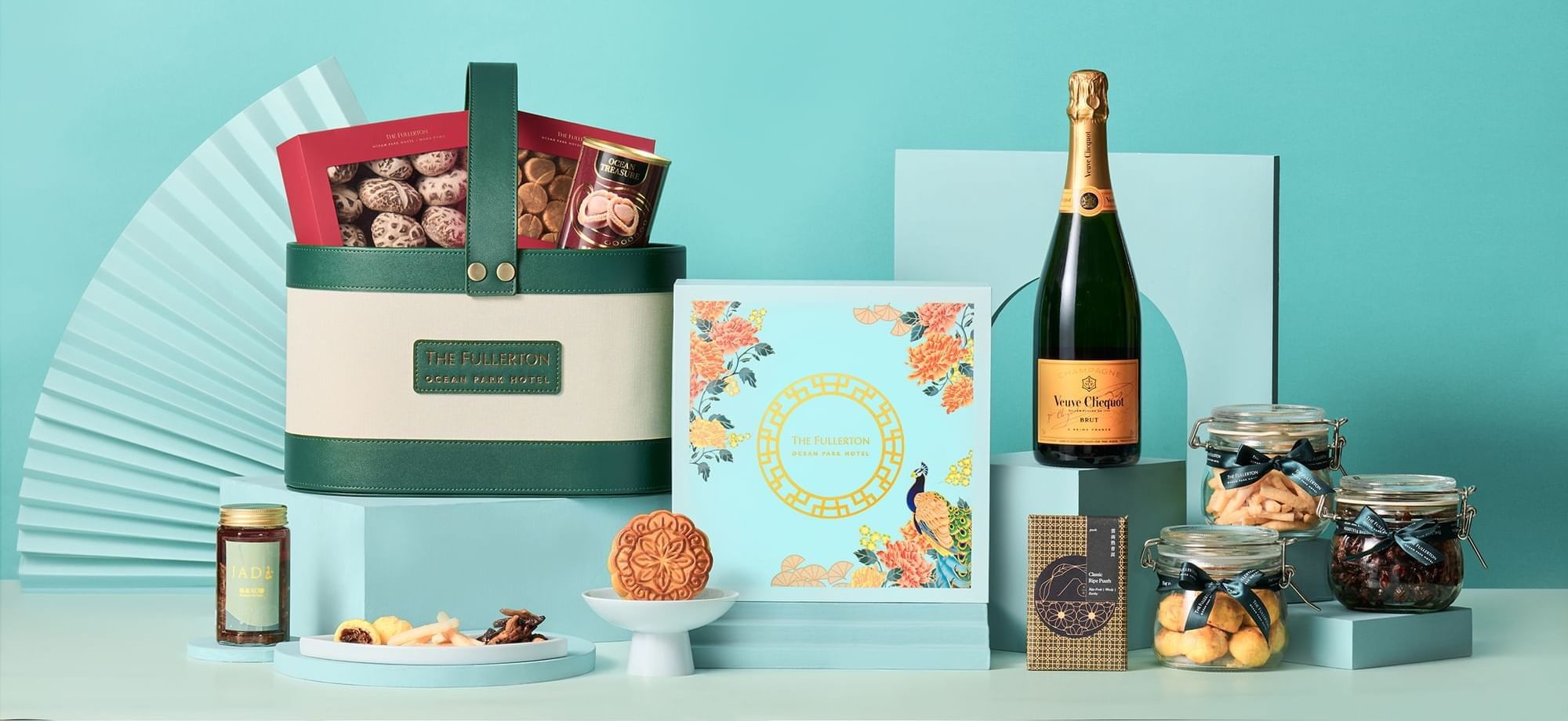 The Fullerton Ocean Park Hotel is delighted to present our signature Mid-Autumn delicacies for your celebration with loved ones. With the Hong Kong community in mind, we are donating part of our mooncake proceeds to support Mother's Choice, sharing festive warmth with their beneficiaries.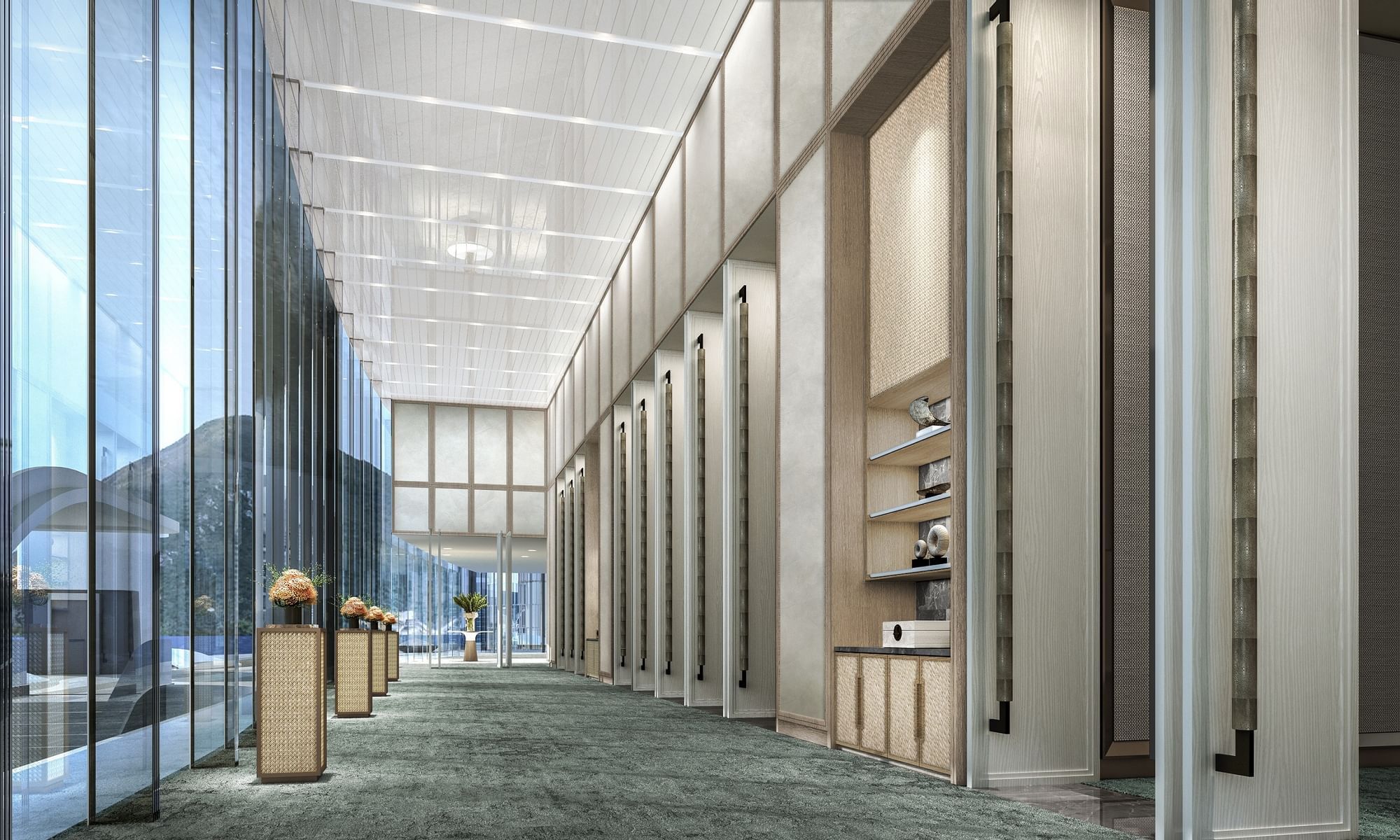 With a range of versatile spaces throughout the hotel including a pillar-free ballroom, private dining rooms in different sizes and 3 indoor and outdoor event spaces, The Fullerton Ocean Park Hotel Hong Kong is an exceptional retreat destination for corporate events and social gatherings.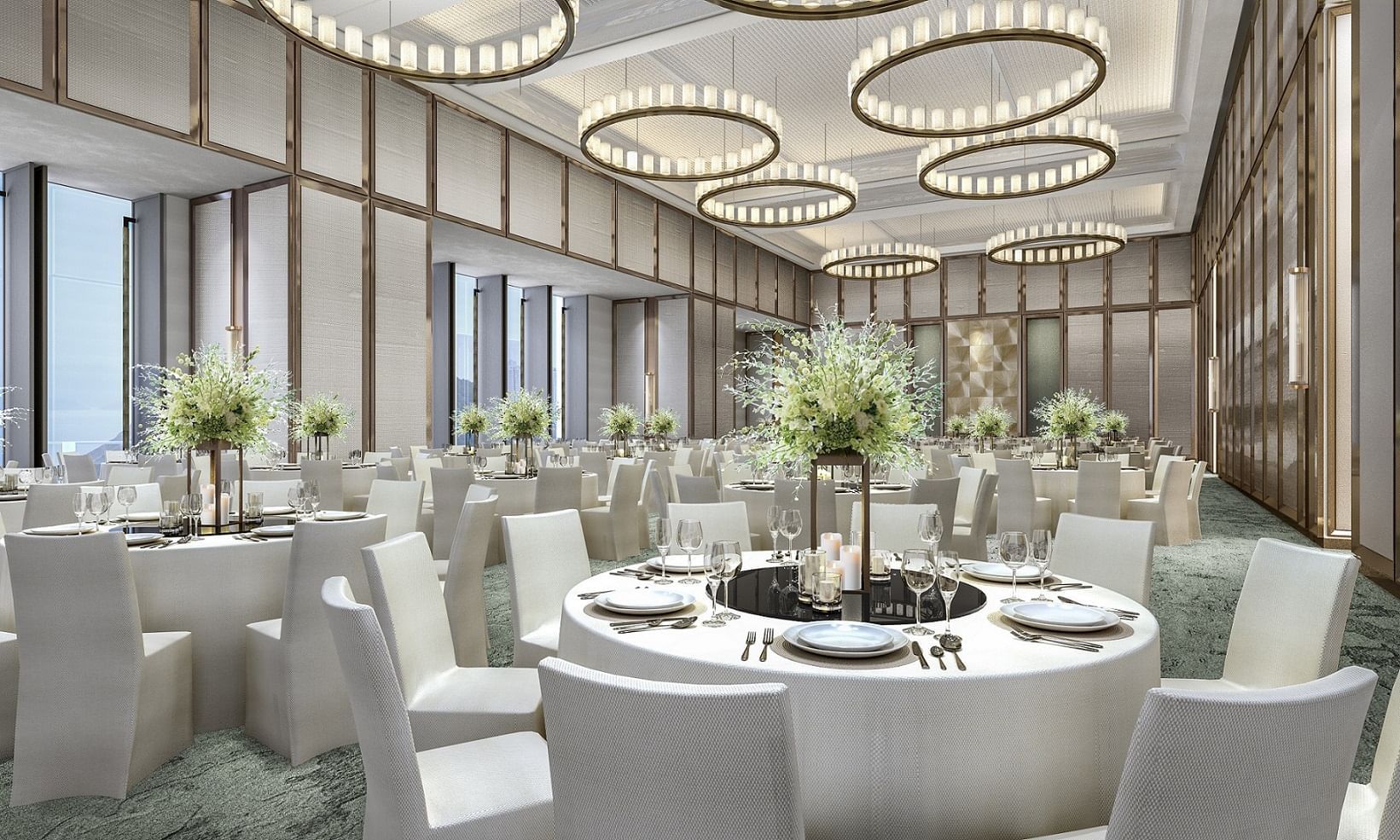 From stately ballroom illuminated with natural light to chic indoor and outdoor venues that are ideal for intimate ceremonies or cocktail receptions, each of our wedding space offers a unique take on your celebration.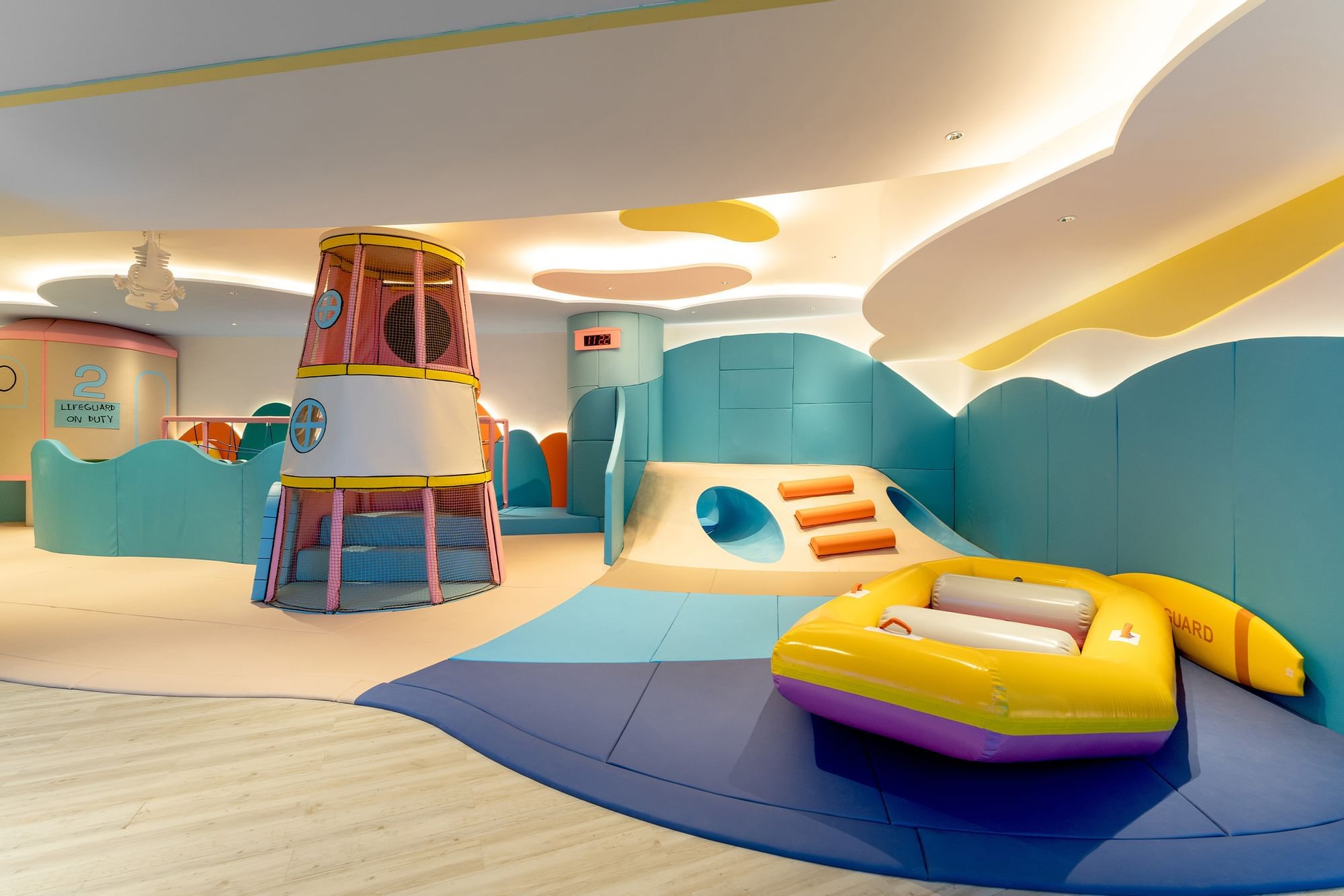 Planning a family holiday in Hong Kong is a breeze with our selection of indoor and outdoor family-friendly facilities. Parents can relax and look forward to spending quality family time during your vacation at The Fullerton Ocean Park Hotel Hong Kong.
ROOMS & SUITES
Enjoy stylishly appointed accommodation with panoramic views of South China Sea & Aberdeen
Restaurants & Bars
Savour the varied cuisines of Hong Kong and the world, from exquisite Cantonese dim sum and afternoon tea to authentic Southeast Asian classics
YOUR SOUTHSIDE OCEANFRONT DINING DESTINATION
From Southeast Asian classics to exquisite Cantonese cuisine, feast to your heart's content at The Fullerton Ocean Park Hotel Hong Kong.
Read more
Meetings & Events
Choose from some of the most versatile seaside wedding, corporate retreat and social gathering venues located just minutes away from the city's central business district
MEETINGS & EVENTS
The Fullerton Ocean Park Hotel Hong Kong offers a 5,600-square-feet pillar-free grand ballroom and 3 versatile indoor and outdoor function spaces to cater for all kinds of events.
read more
Tag us @FULLERTONOCEANPARK and share your #FullertonStories