Wellness
To support a holistic, wellness-based lifestyle, our tranquil wellness centre encompasses key experiences such as rejuvenating spa therapies and exercises for the mind, body and soul.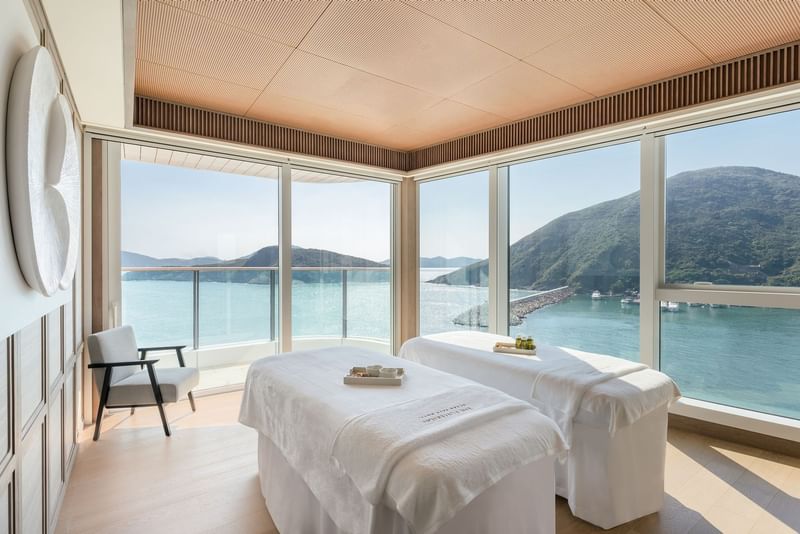 Located on the fifth floor of West Tower, The Fullerton Spa is an urban oasis of serenity in a timelessly elegant setting featuring 4 luxury treatment rooms with 2 single and 2 couple rooms, each with floor-to-ceiling windows overlooking the panoramic views of South China Sea.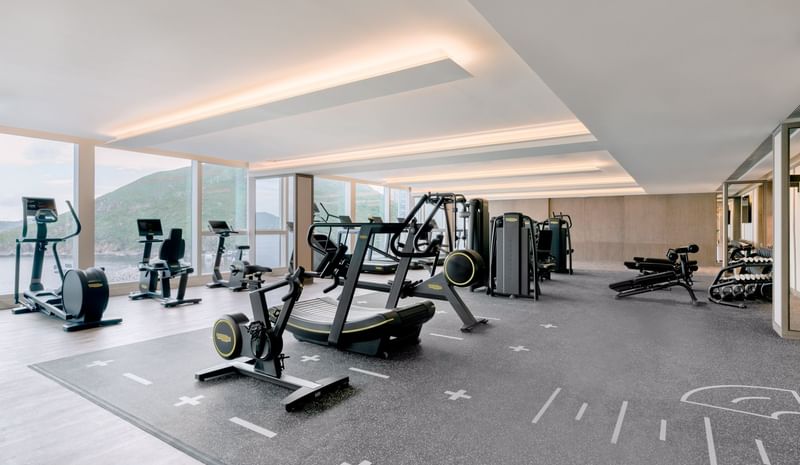 Featuring state-of-the-art cardiovascular equipment, free weights, treadmills, strength equipment and stunning views of South China Sea, The Gym motivates and inspires you to be at your best.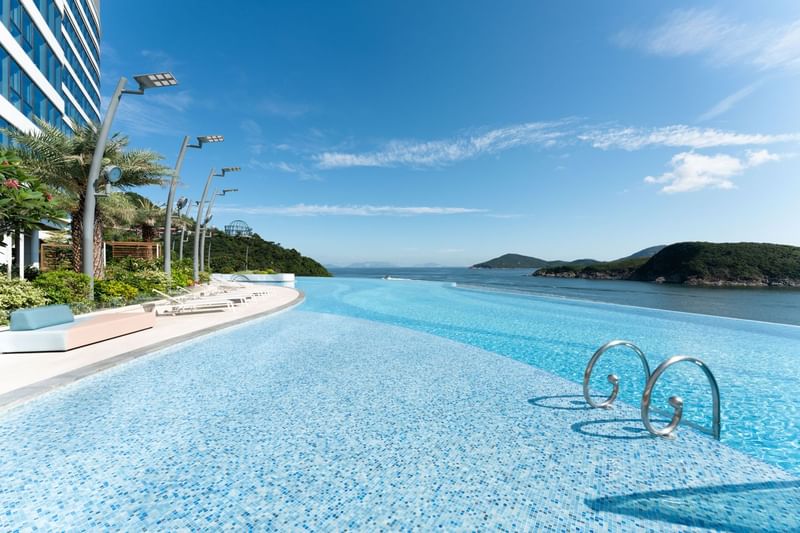 Set on the third floor of the hotel, the 60-metre outdoor infinity pool offers a serene oasis to relax, swim and soak up the sun at the poolside cabanas surrounded by lush greenery.