The Fullerton World's Best Chefs
CHEF SIMON ROGAN: A CELEBRATION OF SUSTAINABLE GASTRONOMY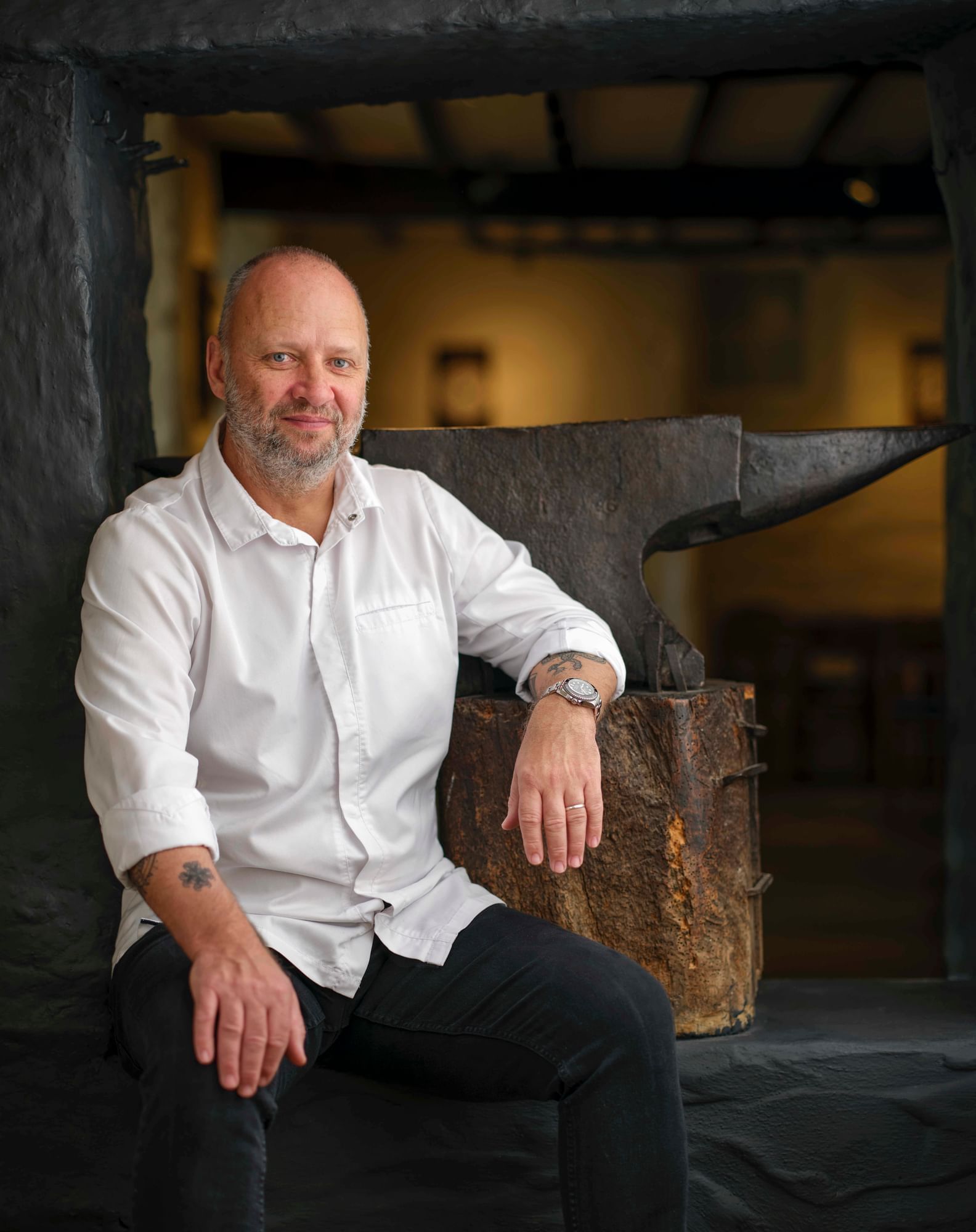 3 TO 14 OCTOBER 2023
LA BRASSERIE
THE FULLERTON BAY HOTEL SINGAPORE

Discover the celebrated cuisine of Chef Simon Rogan, British chef/owner of the UMBEL restaurant group, in an exclusive residency presented by The Fullerton Hotels and Resorts.

The UMBEL restaurant group includes three-Michelin-starred and Michelin Green-starred L'Enclume in the Lake District, England, and one-Michelin-starred and Michelin Green-starred Roganic Hong Kong, as well as seven other restaurants worldwide and a regenerative farm, known as 'Our Farm'.

Chef Simon's flagship restaurant, L'Enclume, has been recognised for its farm-to-table philosophy, and it continues to push the boundaries at the very top of British cuisine.

As part of the exclusive collaboration, epicureans are invited to savour Chef Simon's exceptional creations in the second instalment of The Fullerton World's Best Chefs series, launched in May 2022.

Open for bookings from 2 September 2023.

RESERVE NOW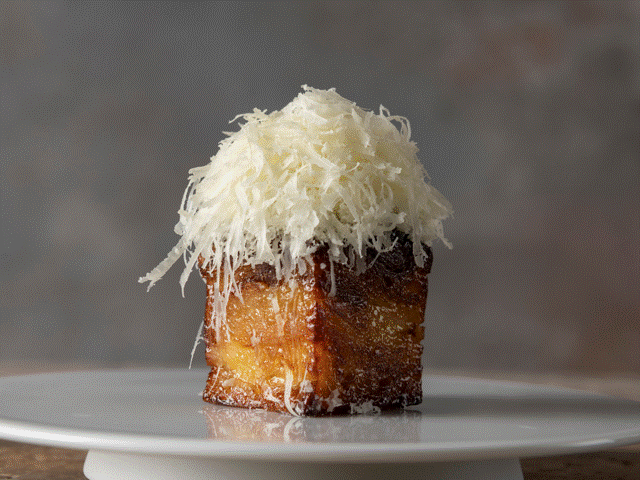 NATURE'S SUBLIME FLAVOURS, CRAFTED WITH THE FUTURE IN MIND

Chef Simon's signature cooking style is underpinned by a strong ingredient focus, classical techniques, and a minimalistic approach to food. His incredibly complex and beautifully crafted dishes are known to burst with flavour and evolve as regularly as the natural world.
Meet Chef Simon as he and his team, together with The Fullerton culinary brigade, serve up Singapore-edition menus. Adjusted to use native ingredients with the local palate in mind, the specially curated dishes offer a city-centric take on farm-to-table dining, combining Chef Simon's signature classics with regionally sourced ingredients.

DETAILS

3 TO 14 OCTOBER 2023
Excluding 8 and 9 October 2023

Lunch (5 Courses)
12.00 p.m. to 2.30 p.m.
S$268* per person, food only
Additional S$148 for wine pairing

Dinner (8 Courses)
6.30 p.m. to 10.30 p.m.
S$398* per person, food only
Additional S$208* for wine pairing

RESERVE NOW


CATHAY MEMBERS' EXCLUSIVE
Cathay Pacific is the official airline partner of this dining event. Cathay members can enjoy the following privileges:
Exclusive early access to purchase of the dining experience starting from 30 August 2023, ahead of the public sale
Purchase using miles, cash or Miles Plus Cash and enjoy 8% off on the cash component via the Cathay booking platform
Earn miles when you purchase with cash

LEARN MORE