Timeless Voyage
A Fullerton Wedding Showcase

THE CLIFFORD PIER
Sunday, 11 June 2023
2.00 p.m. to 8.00 p.m.
---
Celebrate your milestone at The Fullerton Bay Hotel Singapore, in the fairytale setting of The Clifford Pier.
A historic meeting point that witnessed countless arrivals by ship, Clifford Pier bears priceless memories of fond sentiments and romance. Bathed in natural light by day, the iconic venue exudes magical grandeur by night, beneath its glowing chandeliers and distinctive arches.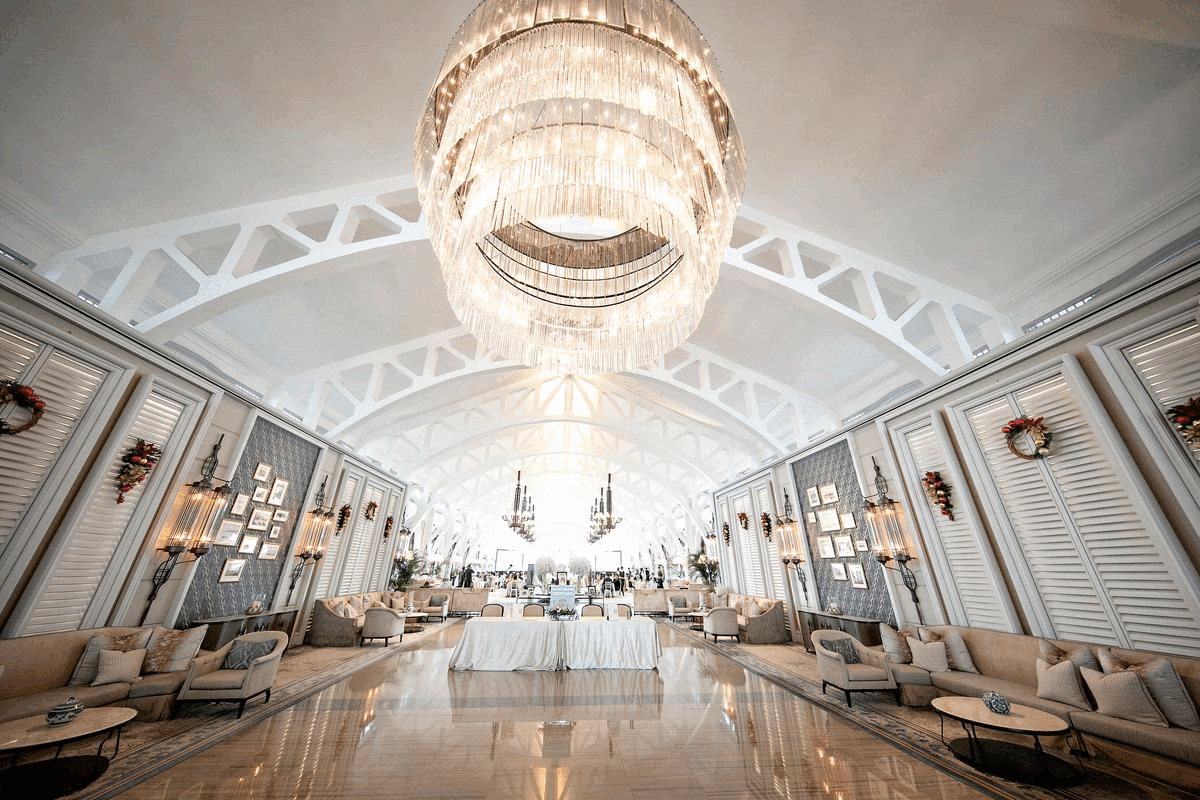 Photography by @acapellaphotography, @joeteng_acapella; Wedding Couple: @alvinleongs, @mable.soe
---
Our wedding packages are specially tailored to your celebration, under the guidance of our dedicated Fullerton team each step of the way. Set the stage for your dream wedding with exquisite floral decor and centrepieces. On your wedding day, embark on an elegant culinary journey with your loved ones, specially curated by our culinary team.
---
Join us to enjoy exclusive sign-on perks and meet with our wedding service providers for creative wedding inspiration.
---
COMPLIMENTARY ADMISSION
By appointment only, on a first-come-first-served basis.
Please fill in the reservation form below.