Superb Audio Visual Solutions
In-House Event Production and Audio Visual Services
Fullerton Hotel Sydney proudly partners with award-winning event production company, Encore Event Technologies for delivery of event services at the property. Working in-house alongside our experienced events team, together they deliver a seamless event experience in our hotel for both organisers and guests.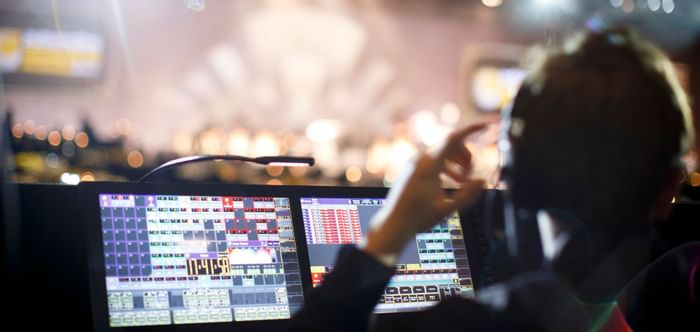 A Complete Event Production Solution
Encore offers a complete event production solution for all event types. This includes everything from cutting-edge audio visual technology, styling and set design, multimedia creation and production management. Our team will work with you to incorporate the latest trends and technologies into your event to enhance your guests' experience. With a broad range of production solutions paired with a team of skilled and passionate technical professionals, you can trust that every event within our venue is exceptional.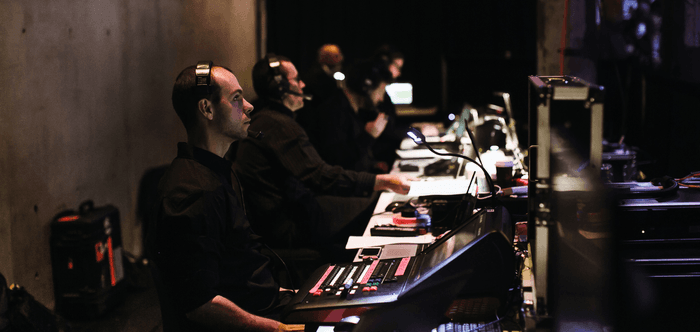 Hybrid and Virtual Events 
The Fullerton Hotel Sydney offers the flexibility to deliver your event both in-person and virtually from any of our venue spaces. Offering a variety of technology, production and creative solutions, our team will help you deliver your message to anyone, anywhere.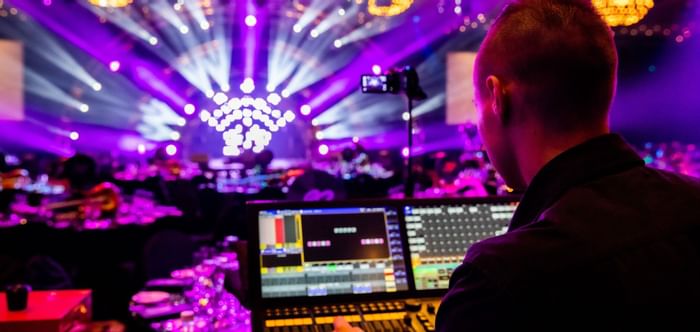 World Class Technology 

The Fullerton Hotel Sydney and Encore deliver world class audio visual technologies. The integrated technology solutions include, but are not limited to:
Intelligent vision technology including Full HD vision system, HD camera and a 36x9 custom screen surface

Unparalleled world class PA system encompassing audio coverage front to back, side to side, sensory tonal balance across all frequency's

Lighting system feauting 70 compact beam and wash lights with superb optics, 7 x 40w LEDs with a zoom range from 4 - 60° paired with GrandMA2 Lighting Consoles

Wall mounted LCD Monitors in the Meeting Rooms allowing for videoconferencing with Owl Labs, Meeting owl 360-degree desktop conference camera