Acero Gym at The Fullerton Hotel Sydney
Located on level 6 in the former General Post Office building, Acero at The Fullerton Hotel Sydney is a premium gym facility in the heart of Sydney's CBD, with top-of-the-range equipment for people of all ability levels to improve their well-being.
Owners Jono and Amy Castano have trained some of Australia's top athletes and celebrities, and their team at Acero is on hand to provide expert fitness knowledge and personal training sessions. Enquire with concierge or through the Acero One Community app to book in your personal training session.
Open 24 hours daily to guests, Acero at The Fullerton Hotel Sydney provides cardio equipment, free weights, treadmills and strength training equipment.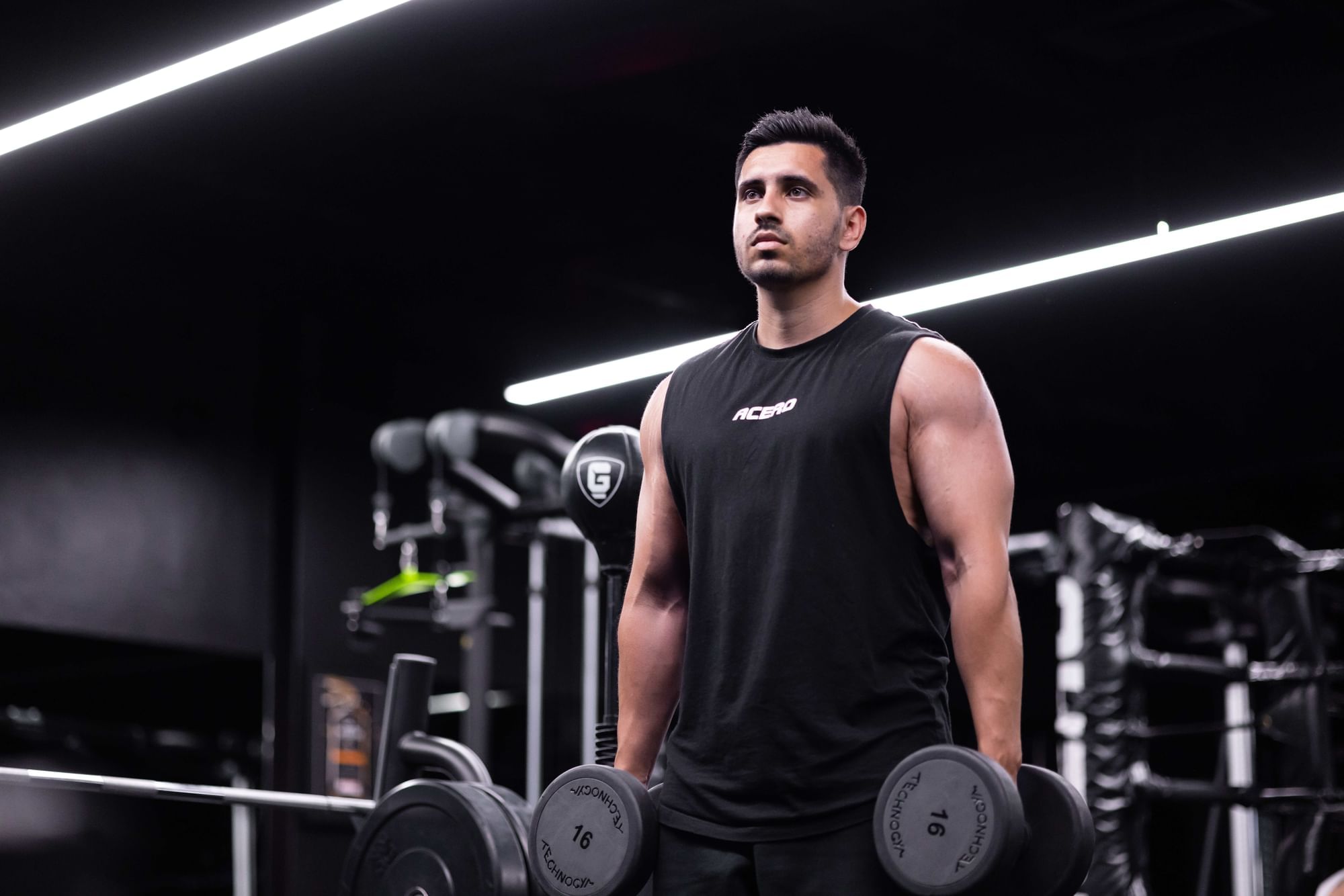 Guests in need of an outdoor workout can opt for a run while taking in the sights. View our Running Map here.
Please be advised of the approximate steps on the running tracks:
2km (Jog) = 2,438 steps 4km (Jog) = 4,876 steps
2km (Run) = 2,090 steps 4km (Run) = 4,180 steps
6km (Jog) = 7,314 steps 8km (Jog) = 9,752 steps
6km (Run) = 6270 steps 8km (Run) = 8,360 steps
10km (Jog) = 12,190 steps
10km (Run) = 10,450 steps